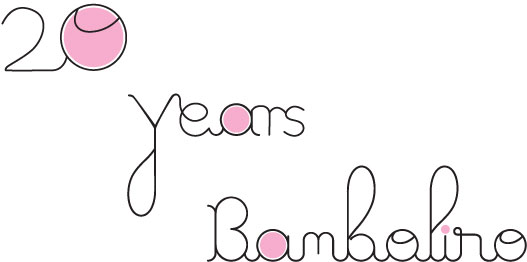 The Best in Children's Clothing
Love and respect for the child is what has led for 20 years the company Bambolino, one of the largest companies of branded baptismal clothes, to offer you the best in the field of children's clothing.
With a vehicle of childish naivety, disarming smile and innocence emitted by children's eyes, Bambolino travels to the magical world of children, draws inspiration and creates dreamy clothes that accompany them triumphantly in their first official appearance, on the day of their baptism.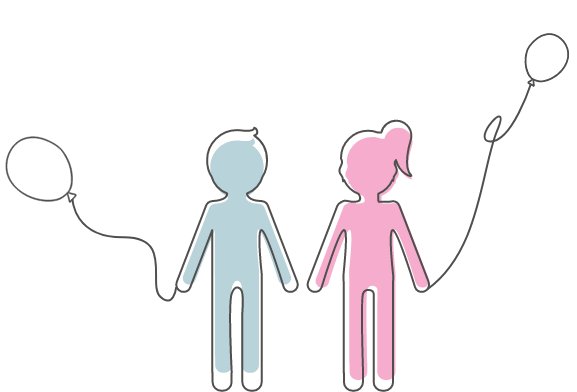 Starring… THE CHILD!
Bambolino has for years created its own unique fashion in christening clothes, exclusively for our little protagonists. Clothes designed to embrace them with softness, comfort, safety, quality and style.
Your little elegant gentlemen or the little playful ladies have to choose from a wide range of clothes, accessories and shoes that are renowned for their most modern design and flawless finish.
Our Philosophy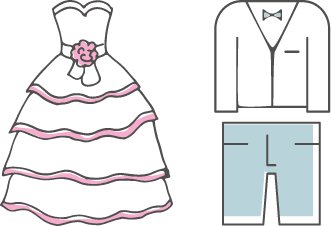 Original Creations based on Quality
Paying special attention to detail, the perfect stitching of clothes and the excellent quality of fabrics, Bambolino has the widest variety of designs and colors, original clothing collections and christening sets.
Together we can design your own unique christening kit according to your preferences and special needs. Bambolino's clothes can only be found in selected stores throughout Greece and Cyprus.